Volusia County is a beautiful coastal community, strategically located along the strongest economic corridor in Florida, that offers you a low cost of business and your employees a high quality of life.
We are fortunate to have an active and committed business community, allowing us to engage in public-private partnerships as an economic development tool. In addition to working closely with our Strategic Partners, we contract with Team Volusia EDC, a public/private corporation whose mission is to market and recruit businesses from outside the county. We also collaborate with the CEO Business Alliance, a private not-for-profit, whose mission is to stimulate job creation and capital investment.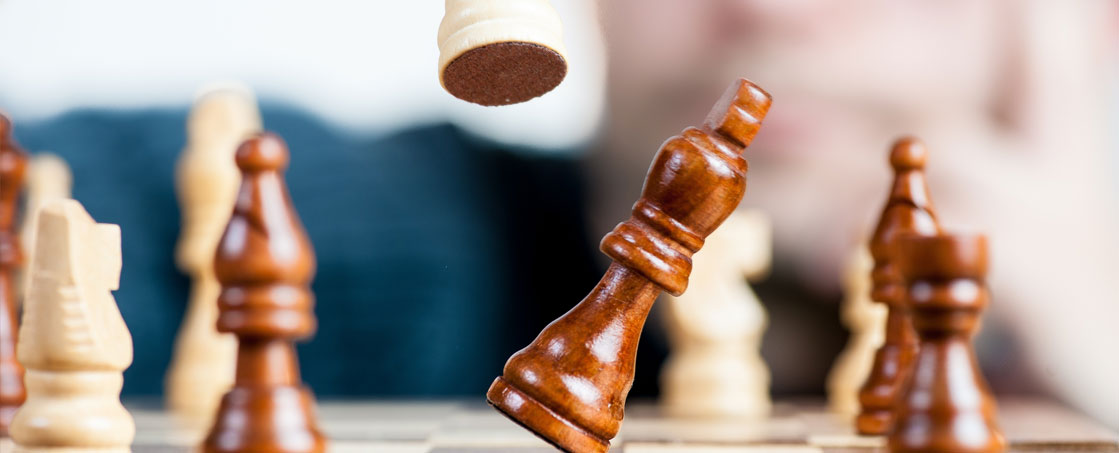 Competitive Edge
Learn about Volusia County's strategic location, low corporate taxes, utility partners, proximity to innovation, data and telecom advantages for your business.
Learn More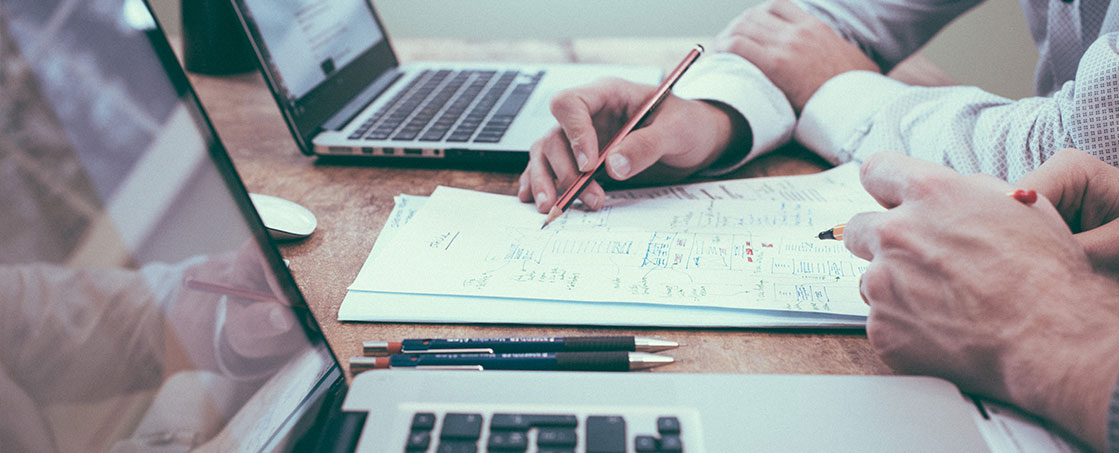 Incentives
Thriving businesses are at the heart of healthy communities. We encourage and support business creation and growth through federal, state and local programs.
Learn More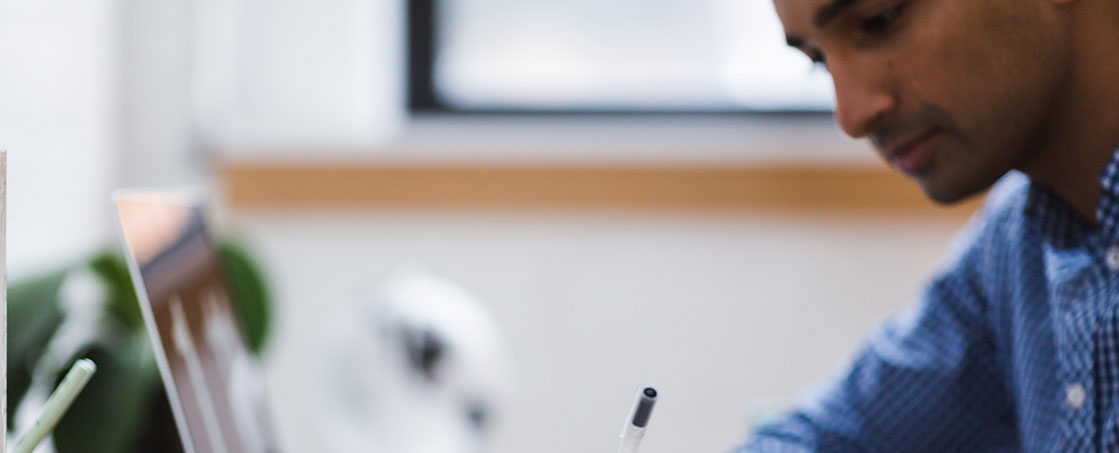 Research Center
Gain a competitive advantage by understanding the local market. Find information and trends on wages, area demographics, employment, workforce, education, employers and the local economy.
Learn More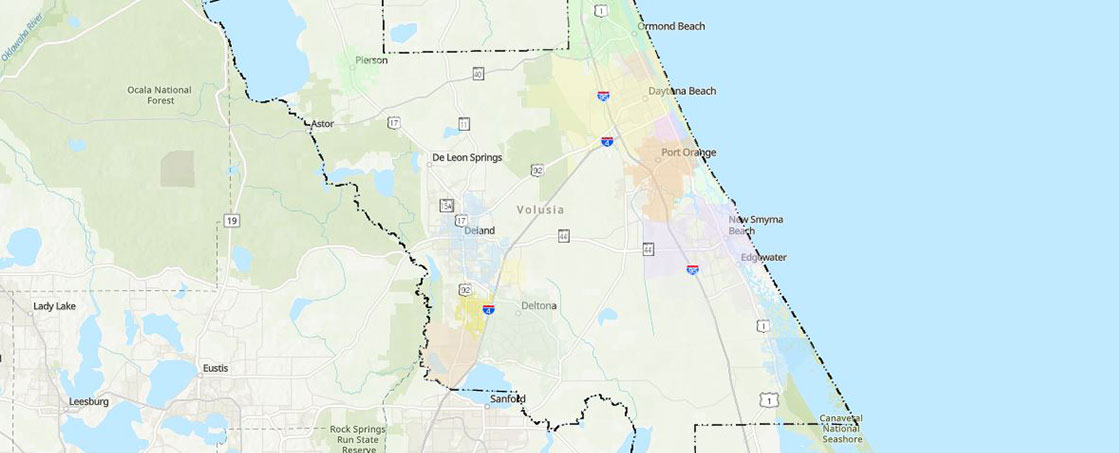 Property Search
Volusia County offers the best opportunities for development and expansion. Search for properties, industrial and business parks, and county-wide mapping.
Learn More