Welcome to Volusia County
Unrivaled business climate. A highly-skilled workforce. Access to the world.
In Volusia County, you can control your costs, reduce your tax burden and plan your growth in a collaborative environment. Like more information? Contact us directly for assistance at (386) 248-8048.
#1
BEST TAX CLIMATE
IN THE SOUTHEAST
#3
MOST POPULATED STATE
IN THE U.S.
#4
BEST BUSINESS CLIMATE
IN THE U.S.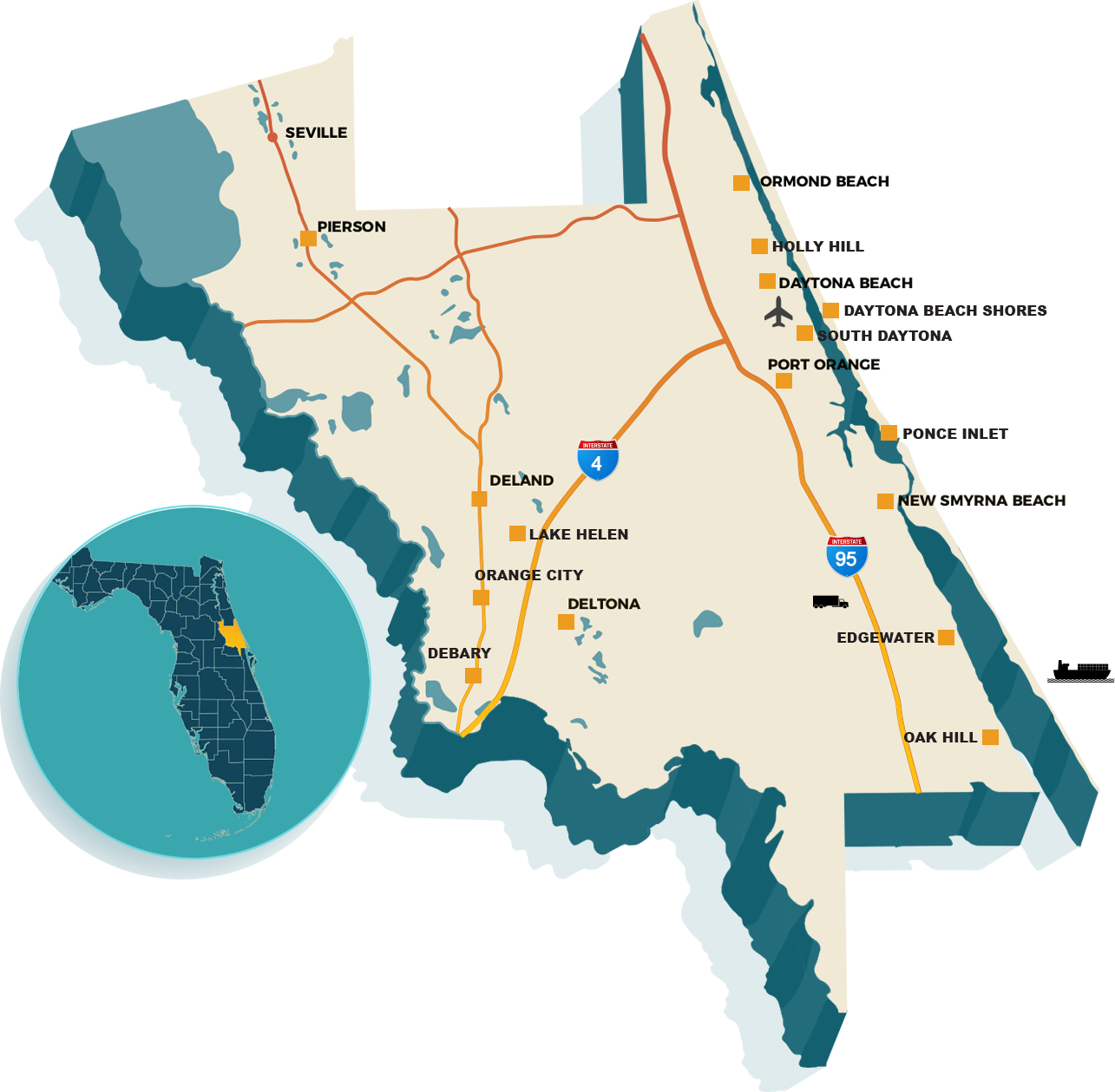 WHY VOLUSIA?
Local Power with Regional Reach
Volusia County is centrally located on the East Coast of Florida – one of the hottest regions for growth in the U.S. It offers ample access to major highways (I-95 and I-4), interstate rail systems, and global connections via the Daytona Beach International Airport and Port Canaveral.
Explore our Communities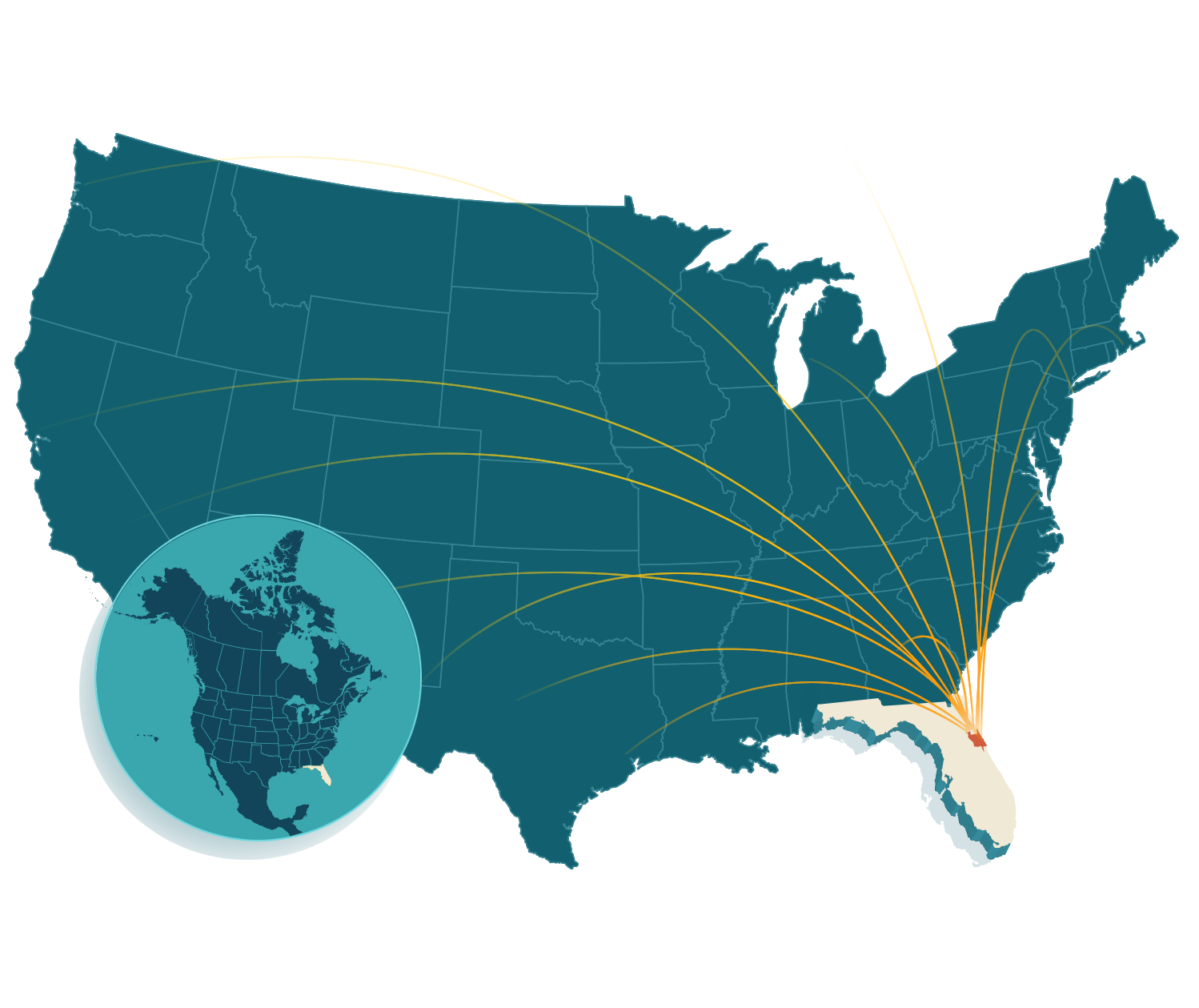 WHY VOLUSIA?
Access to North America and Beyond
By land, sea, and air, Volusia is highly accessible to the United States – the world's largest and most advanced economy. Additionally, Volusia's central location between Canada and Mexico provides a perfect logistical base of operations for growth across North America and beyond.
See where you can grow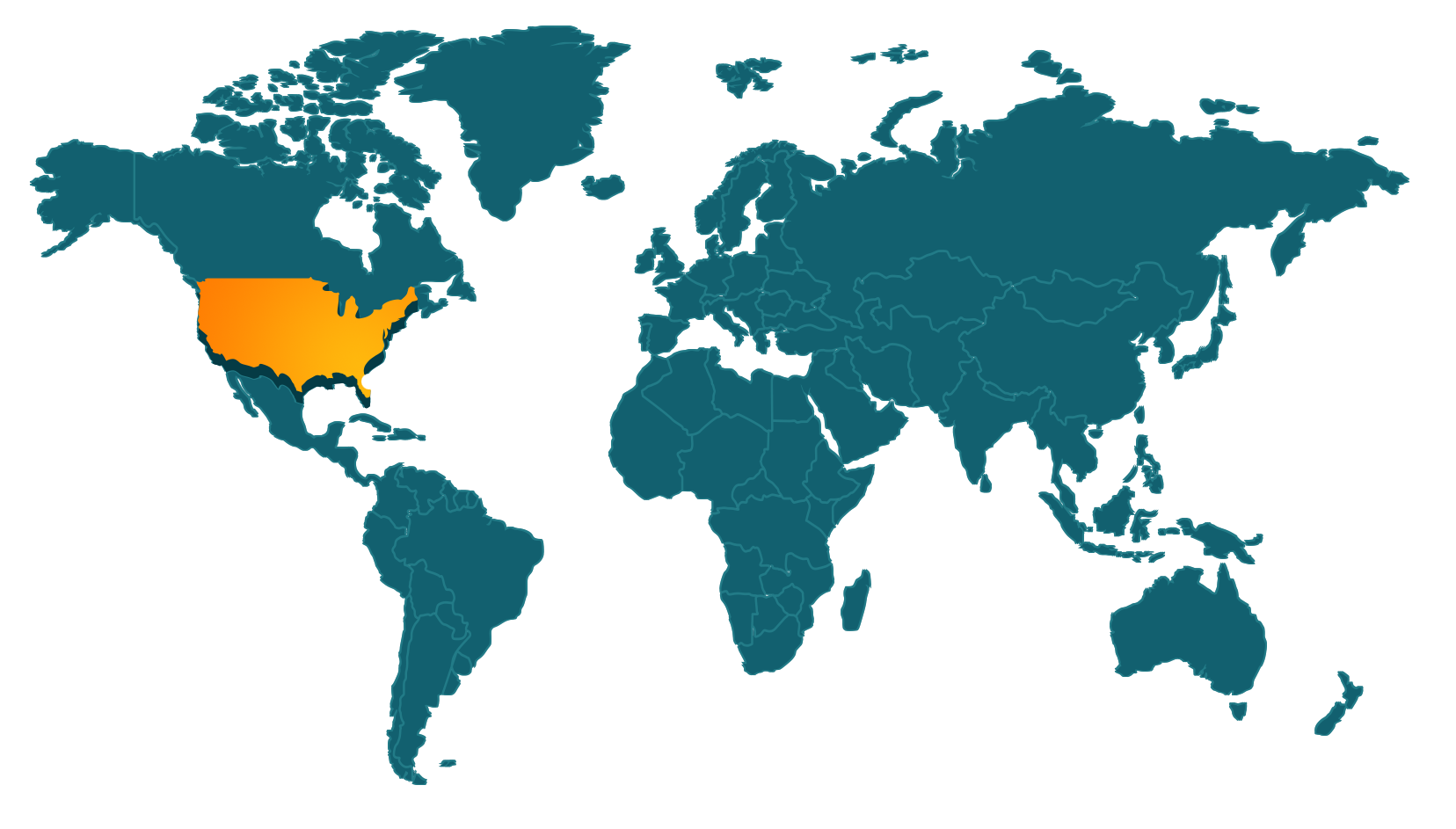 WHY VOLUSIA?
The Gateway to a Global Marketplace
Known around the planet as a premier tourist destination, Florida and its coastal communities have some of the most robust ports, airports, and infrastructure. Volusia County is central to all of these resources, from talent to facilities to logistics – and can take your business anywhere.
Explore our resources
Videos
Quarterly
Watch the Volusia County Economic Development "Q" Breakfast panel discussion on "Driving Development".
Quarterly "Q" Breakfast Meeting - Cultivating Innovation
Join us for a conversation on Cultivating Innovation with Stephanie Miller, Ph.D., Exec. Dir. Tech Transfer & Research Park, ERAU, Lou Paris, Entrepreneur, Konkeros and Connie Garzon, Site Mgr, Volusia County Business Incubator powered by UCF
Quarterly "Q" Breakfast Meeting - Small Business Administration
Featuring Jonel Hein, North FL District Deputy Director, Small Business Administration
Volusia Business Resources Week - Meet the Pros Day 5
VBR Week day 5 featured the local workforce agency, business mentors, counselors and associations, and tourism agencies.
Watch more videos
Videos
Check out our Video page to hear from local business leaders, industry experts and learn about success stories.
Watch more videos
News & Stories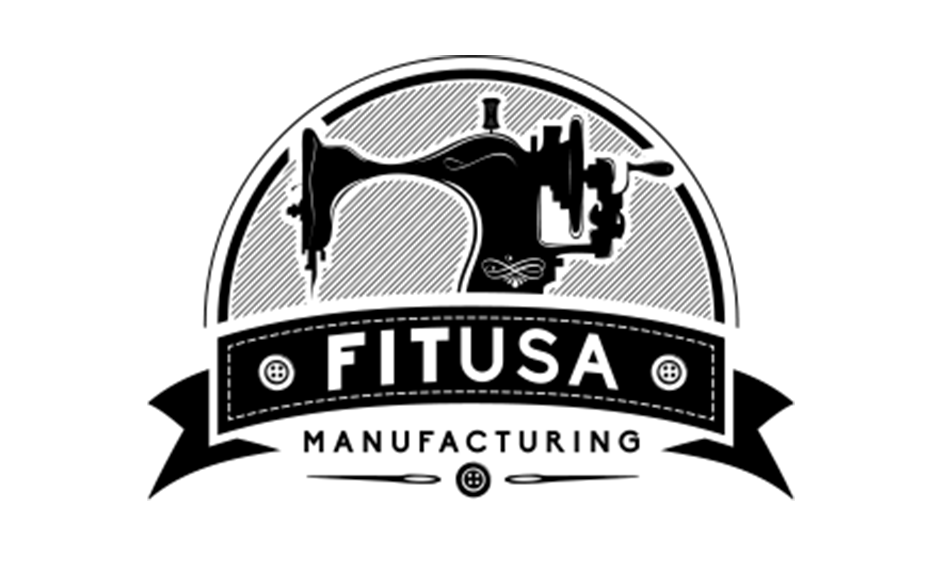 FitUSA Manufacturing expands operation in new DeLand facility
May 08, 2023
FitUSA Manufacturing has expanded operation in its new DeLand, Florida facility. This veteran-owned manufacturer produces high-end custom athletic and performance wear, professional sports jerseys, uniforms and custom products.