Beaches & Waterways
Beaches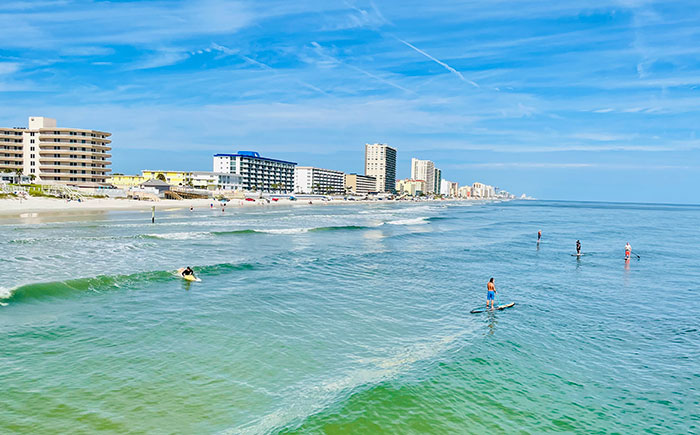 Credit: Daytona Beach Area CVB
Volusia County has a shoreline of 47 miles of Atlantic Ocean beaches. Volusia County is known for its sparkling white sand beaches that attract millions of visitors each year. Coastal communities offer a variety of environmentally friendly recreational experiences.
Volusia Beaches Mobile App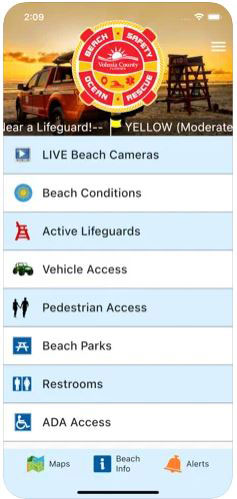 Download the Beach App and get current beach conditions, locate vehicle access points and beach parks, view live beach cameras and restrooms on your smart phone.
Beachcams and Daily safety report
Renewable Volusia County beach and park passes
Waterways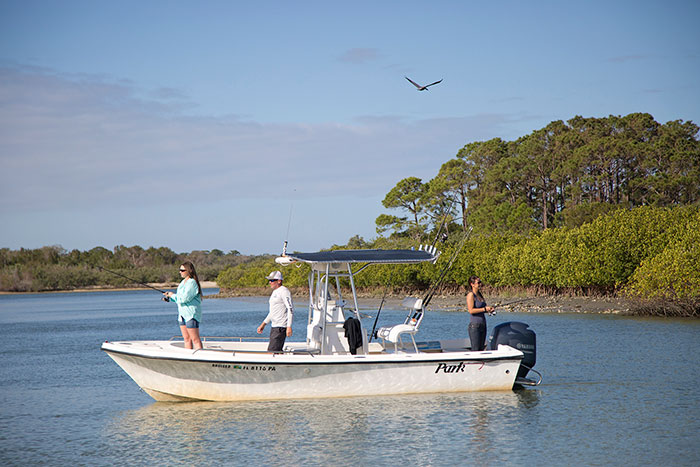 Credit: Daytona Beach Area CVB
With the Intracoastal Waterway (Halifax River and Indian River) to the east and the St. John's River to the West, you've got lots of choices for a day on the water in your boat or kayak. Not to mention, Volusia County is in the middle of the fishing capital of the world, so pack your poles in the moving van.
You can launch your boat at several County boat ramps and enjoy fishing, canoeing, and of course boating or head out through the Ponce De Leon Inlet for a day of deep sea fishing.
Did you know?
The St. John's River is the longest river in the state of Florida at 310 miles in length and the river flows north.