Expand your Business
Time to Grow
Our business retention and expansion program is backed by experience and reinforced through frequent dialogue with local enterprises, economic development entities and government decision makers, keeping it in-step with evolving business needs and opportunities. So let our preparation and the collective resources that are now available help you.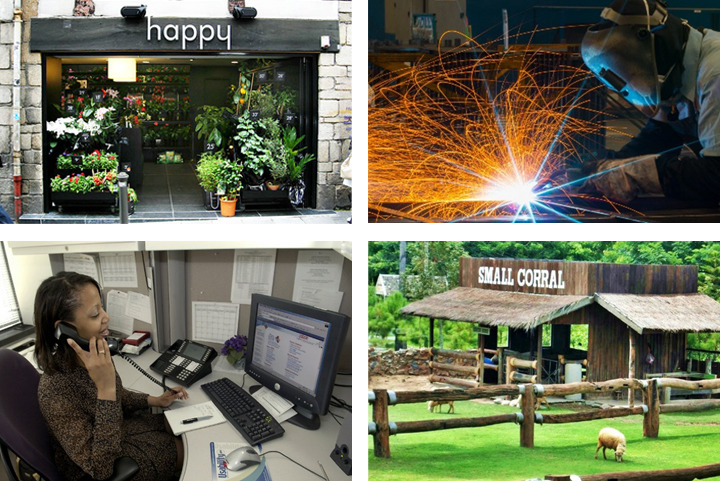 Select an area of focus that best fits your need and explore the information, organizations and instruction available to assist with your growth.
Business Research Center
Gain a competitive advantage by understanding the local market. See trends and find information about wages, area demographics, employment, workforce, education, top businesses and the local economy. Explore the Research Center.
Incubators
Volusia County incubators exist to nurtur local businesses through collaboration and learning. They provide hands on support that can accelerate the growth of both new and existing business ventures. They provide access to experienced mentors, low cost space, a variety of funding sources, product development equipment and a pool of curious and creative minds. Learn more.
Volusia Business Resources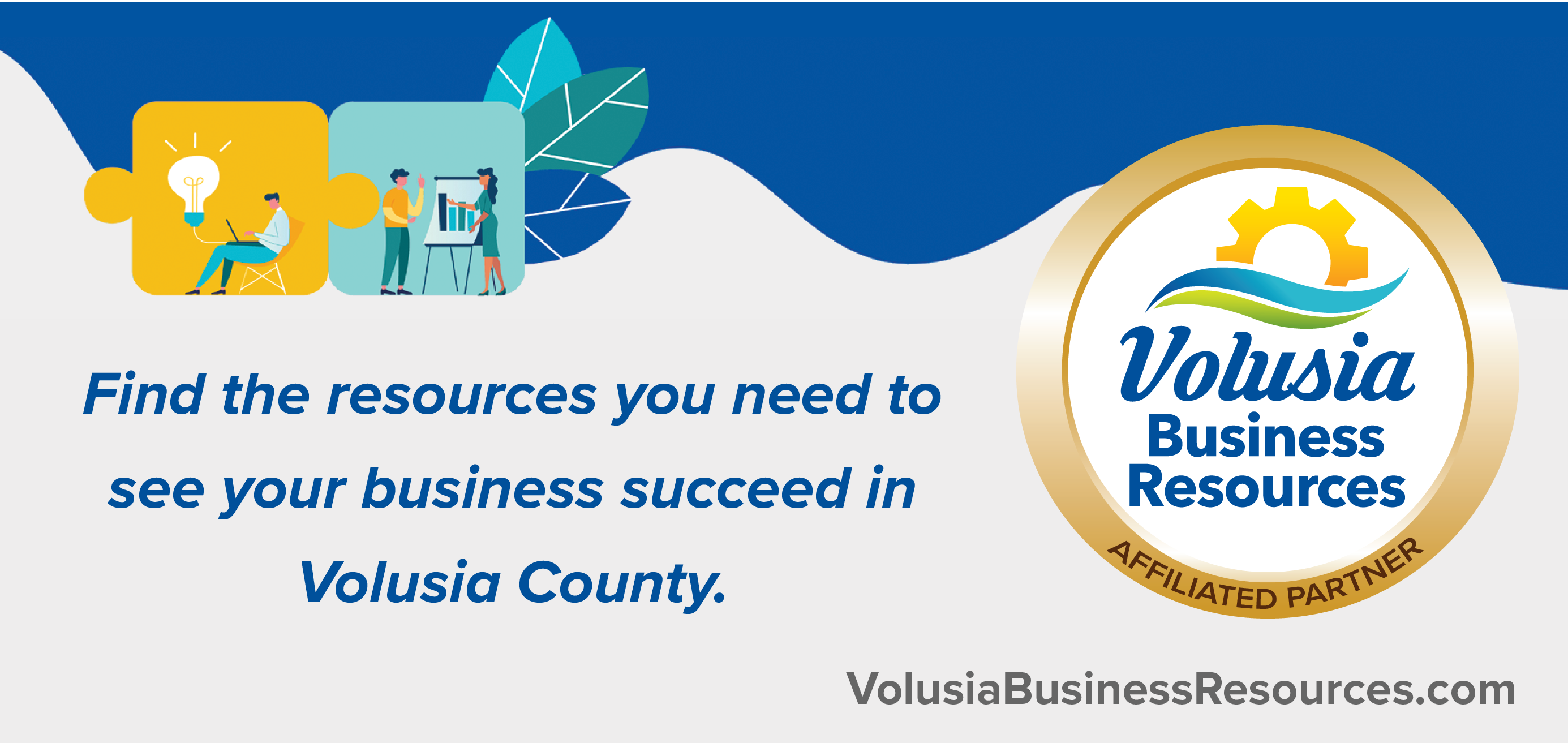 Volusia Business Resources (VBR) is where entrepreneurs and business owners find resources to overcome today's challenges, and where community stakeholders join together to shape solutions to meet tomorrow's business needs.
VBR is a countywide public-private partnership inclusive of government economic development agencies, cities, chambers of commerce, universities and colleges, and business support organizations. Originally formed to assist businesses during the pandemic, VBR continues to work collaboratively with all economic development stakeholders to assist new and existing businesses grow and thrive within Volusia County.
VBR program development was spurred by a countywide survey seeking input from the business community. Results of the survey indicated the top three immediate needs of businesses: awareness of available resources; training, attraction, and retention of workforce; and financial needs.
A one-stop-shop website, VolusiaBusinessResources.com gives startups and existing businesses the ability to easily navigate specific resources based on the stage of their enterprise. Business "how to" guides such as how to create a business plan, licensing requirements, and building your workforce have been created to meet particular needs of businesses.