Key Business Sectors
By now you know, Volusia County is more than miles of tranquil beaches, acres of beautiful parks and hundreds of days of sunshine. Businesses locating here in Florida's strongest economic corridor can control their costs, reduce their tax burden, and plan their growth in a stable environment. We offer personal attention, a lower cost of operation, the benefit of a skilled workforce, and customized training programs to support your company's growth.
Volusia County is the ideal location for your growing business.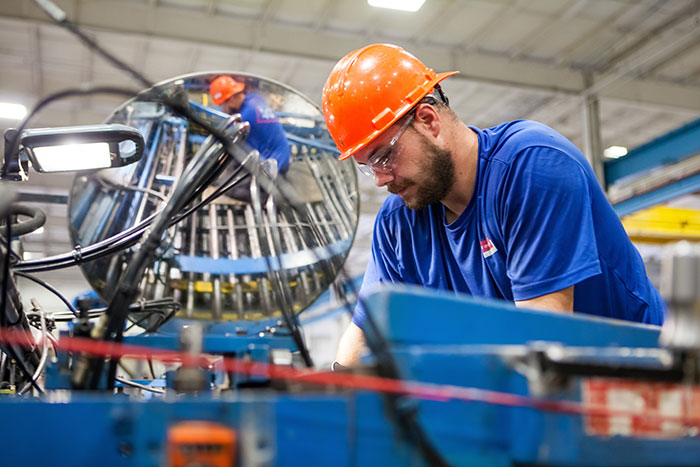 Advanced Manufacturing
Volusia County is no stranger to manufacturing or manufacturing production technologies. Over 470 manufacturing businesses* produce a diverse range of products from athletic attire, boats, medical devices, electronics, mechanical components, food and beverages and more.
| Average Monthly Employment | Average Annual Wages | Number of Businesses in Sector |
| --- | --- | --- |
| 9,928** | $59,618** | 474 +/- |
**Florida Department of Economic Opportunity, Quarterly Census of Employment and Wages 2020 (QCEW data)
Manufacturing Employers
Boston Whaler
Blue Water Dynamics
Sparton
Technetics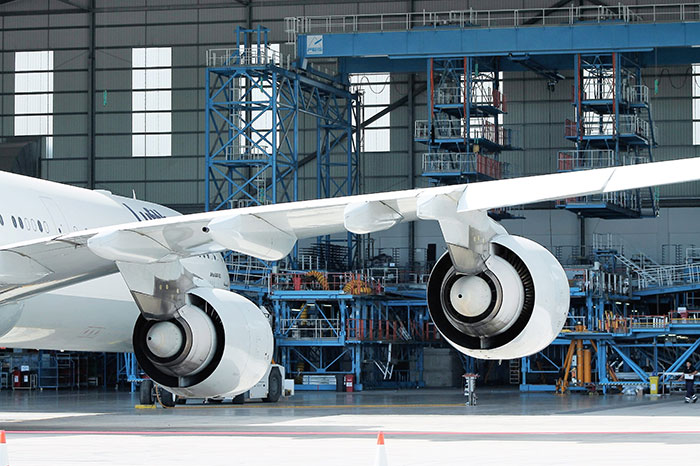 Aviation/Aerospace
The aviation industry plays a critical role in driving our economy. General aviation supports 1,179,200 jobs and a total of $246.8B in total economic output in the U.S., with $175B coming from Florida alone.
Last year the U.S. led the world with 38 orbital launches, of which 31 were launched from Florida. More importantly, Florida's spaceport system launched over 550 metric tons of payload to space setting the stage for the future of space commerce. Bordering Volusia County to the south is Florida's Space Coast. This proximity to this "hotbed of advances in tech-driven products, systems and research" allows aviation and aerospace businesses quick access to market.
Aviation businesses looking to grow in Volusia County have the benefit of being able to locate at one of three general aviation airports or at the Daytona Beach International Airport, home to the world's leading aviation and aerospace university, Embry-Riddle Aeronautical University.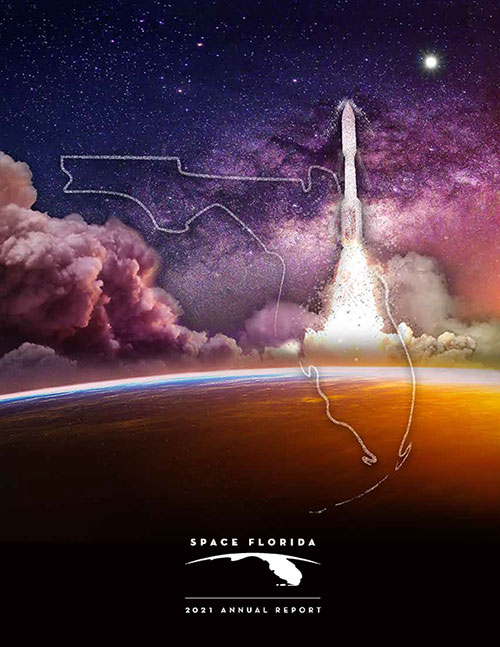 Aviation/Aerospace Employers
Aerojet Rocketdyne 3DMT
Pall Corporation
Power Flow Systems
Sauer Group, Inc.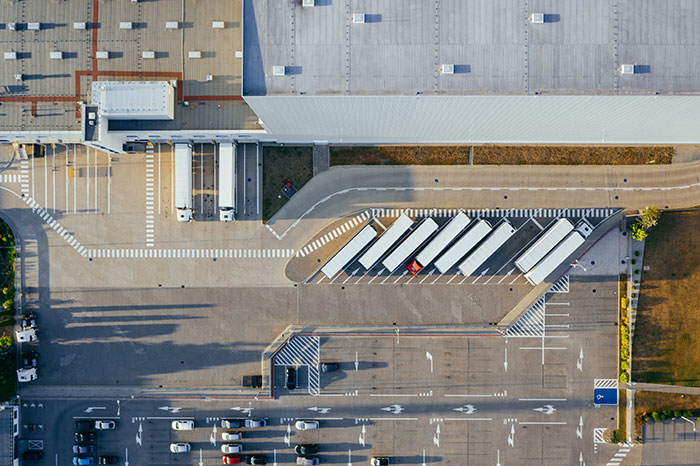 Distribution/Logistics
Florida is the fourth largest U.S. economy with 1 in 5 U.S. exporters located here. Volusia County provides easy access to Florida's largest metropolises, multi-modal hubs, seaports and connections to additional highways including Interstate 4, Interstate 10, Interstate 75, Interstate 95, and U.S. Highway 1.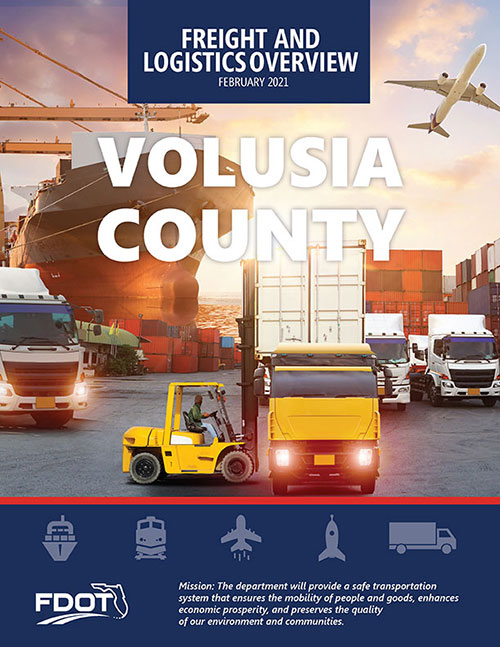 Distribution/Logistics Employers
Amazon
SR Perrott, Inc.
Trader Joes
U.S. Foods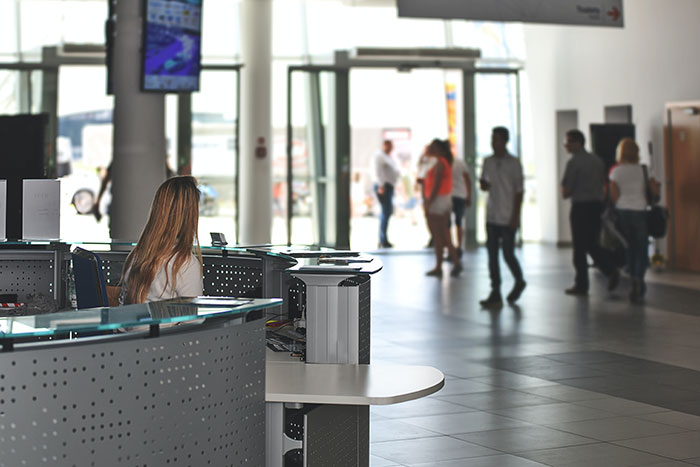 Headquarters
Locating your headquarters to Volusia County provides you a diverse economy with a low cost of living allowing both businesses and their employees to flourish. Access to talent, speed to market, focus on innovation and an outstanding quality of life are just some of what we offer.
Headquarters Employers
Brown & Brown Insurance, Inc.
NASCAR
Security First Insurance, Inc.
TopBuild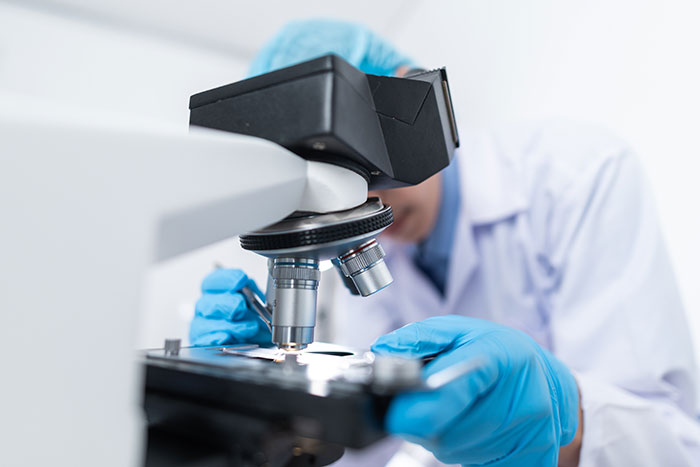 Life Sciences
Locating your life sciences business in Volusia County places you in direct proximity to a robust life sciences community. Over 10% of U.S. biotech companies are located in Florida; home to the nation's second largest pharmaceuticals and medicine manufacturing industry, second in the country for medical device manufacturing, and fourth in the country for biotech R&D facilities.
| Average Monthly Employment | Average Annual Wages | Number of Businesses in Sector |
| --- | --- | --- |
| 30,060** | $52,928** | 1,670 +/- |
**Florida Department of Economic Opportunity, Quarterly Census of Employment and Wages 2020 (QCEW data)
Life Science Employers
B.Braun
Cardinal Health
Command Medical Products
DaVita Labs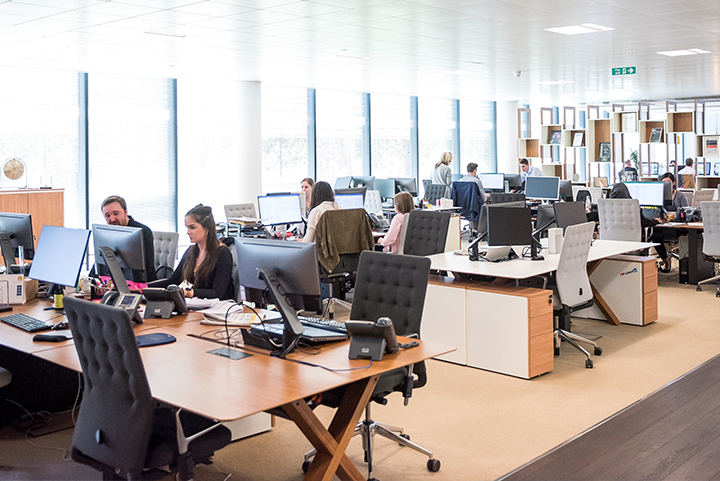 Professional & Financial Services
Not only does Florida have the second highest number of professional services organizations in the country, it is also the third largest cluster of insurance and banking companies in the U.S. and has the fourth best tax environment.
| Average Monthly Employment | Average Annual Wages | Number of Businesses in Sector |
| --- | --- | --- |
| 25,804** | $56,225** | 4,838+/- |
**Florida Department of Economic Opportunity, Quarterly Census of Employment and Wages 2020 (QCEW data)
Professional Services Employers
Sykes Enterprises
Synergy Billing