Schools & Universities

K-12 Schools
Volusia County has the 14th largest school district in Florida and serves 16 municipalities. The district has over 70 schools and is ranked as a "B" district on the state's 2019-2020 district report card. Volusia County School system has a workforce of over 8,000 staff and serves a diverse population of over 61,400 students.
| School Type | # of Schools |
| --- | --- |
| Elementary Schools | 45 |
| Middle Schools | 14 |
| High Schools | 10 |
| Charter Schools | 8 |
| Alternative Schools | 11 |
| Virtual Instruction Program | 1 |
For more information, please visit the Volusia County Schools website.
Colleges and Universities
Our internationally recognized centers of learning, outstanding educators, cooperative programs and engaged community provide fertile ground for learning and personal growth.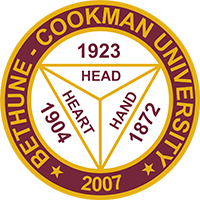 Bethune Cookman University is a private historically black university in Daytona Beach, Florida founded by Dr. Mary McLeod Bethune in 1904. Bethune-Cookman University is one of eleven United Methodist-related historically black colleges and universities that together make up the Black College Fund. Dr. Bethune's legacy has literally been sculpted into history with a statue created in her likeness that will be permanently placed in Statuary Hall in Washington D.C.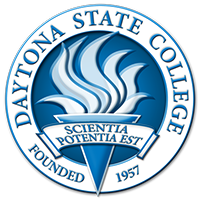 Daytona State College (DSC) is the premier source for education and advanced training in Volusia County. It enrolls approximately 25,000 students a year at its seven instructional sites. DSC is the highest ranked school among Florida's 28 State colleges and the only one in U.S. News & World Report's top-50 that is not a university.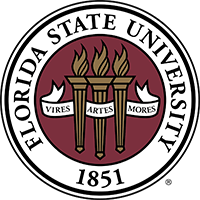 Florida State University College of Medicine's Daytona Beach regional medical school campus, located on the Daytona State College campus, provides third- and fourth-year clinical training at regional medical school campuses around the state through affiliations with local physicians, ambulatory care facilities and hospitals. Clerkship directors from the Volusia County area direct the students' rotations in family medicine, internal medicine, pediatrics, surgery, obstetrics-gynecology, psychiatry, geriatrics and emergency medicine.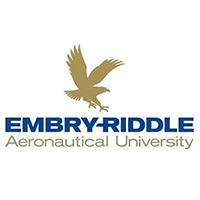 Embry-Riddle Aeronautical University is a national leader in aviation, aerospace and STEM. The campus is located adjacent to Daytona Beach International Airport. Embry-Riddle continues to earn top distinctions across all three campuses in U.S. News & World Report's 2021 rankings.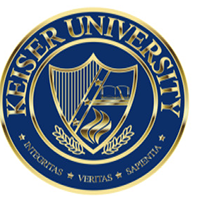 Keiser University is a private not-for-profit university founded in 1977 with campuses located throughout Florida including Daytona Beach, Florida. The university continuously monitors trends in the workforce and offers over 100 associate through doctoral degrees in a variety of education fields. Keiser University has been named one of the best colleges and universities in the country in providing social mobility to its students by U.S. News & World Report's 2022 Best Colleges Ranking.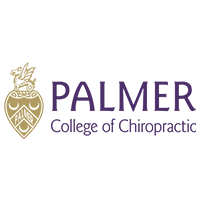 Palmer College of Chiropractic is the first and largest chiropractic college in the world. One of the three campuses for the college is located in Port Orange, Florida.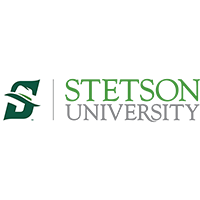 Stetson University was founded in 1883 and is a nationally ranked private university with four colleges and schools located across the I-4 corridor in Central Florida. Stetson has been recognized as one of the leading undergraduate institutions in the county and region by The Princeton Review. Undergraduate students come from 43 states, 64 countries and 3 territories.