Welcome to the Volusia County Economic Development Research Center
Whether you're an innovator, entrepreneur or business owner, there are resources to support you right here in Volusia County. This research center is intended to provide you with business tools, mapping, and reports as well as data on wages, area demographics, employment, workforce, education, employers and the local economy. If you need further information not found in this research center, contact us and we will help find what you need.
Business Tools
From startup to expansion, there are plenty of business tools to aide in your research whether as a startup or looking to expand your business operation.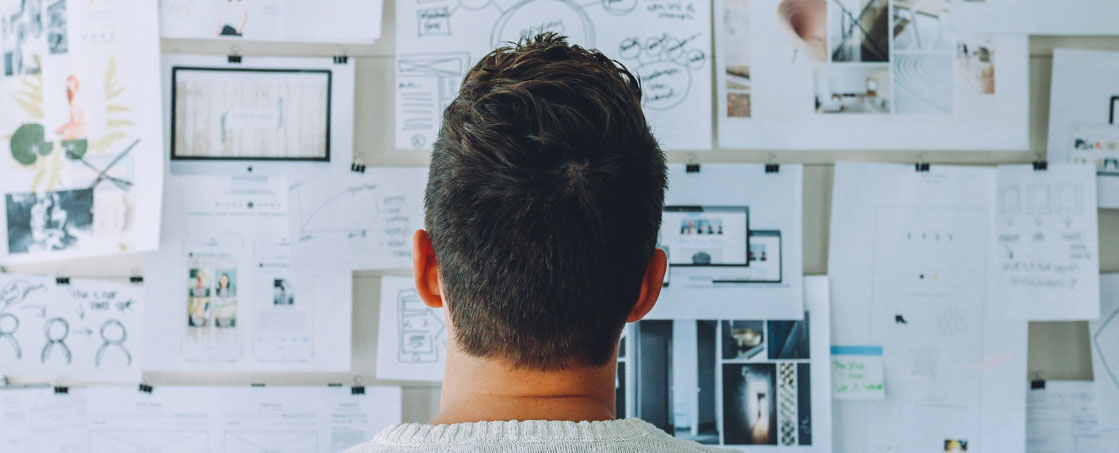 Market Analysis
See how your business compares with others in Florida with the SizeUp comprehensive market analysis tool designed to help small businesses.
Learn More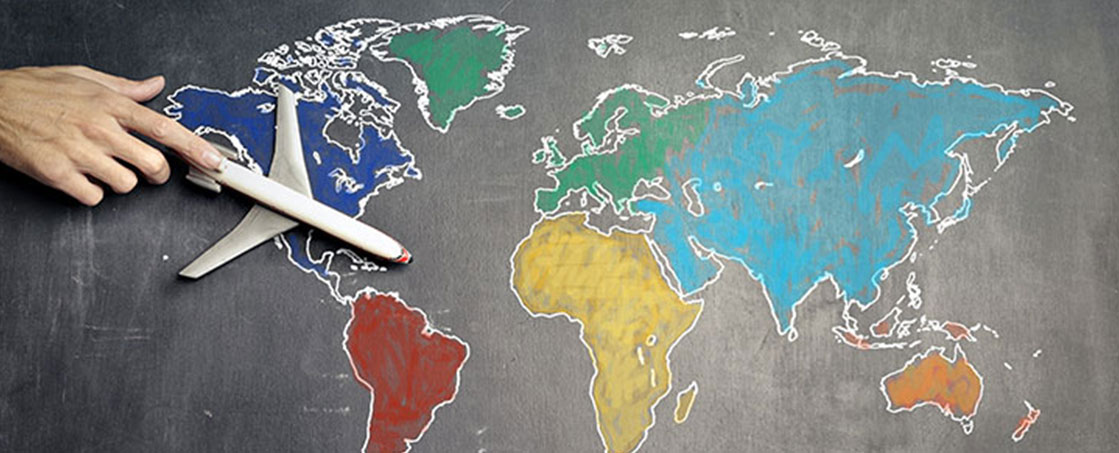 Foreign Trade Zone 198
FTZ No. 198 is an essential part of the County's local and international investment strategy providing a business solution to accelerate domestic and foreign trade in the region.
Learn More
Data Center
Your source for information on the Volusia County demographics, employment, workforce, education, economy and employers.