Start your Business
It all starts with an idea.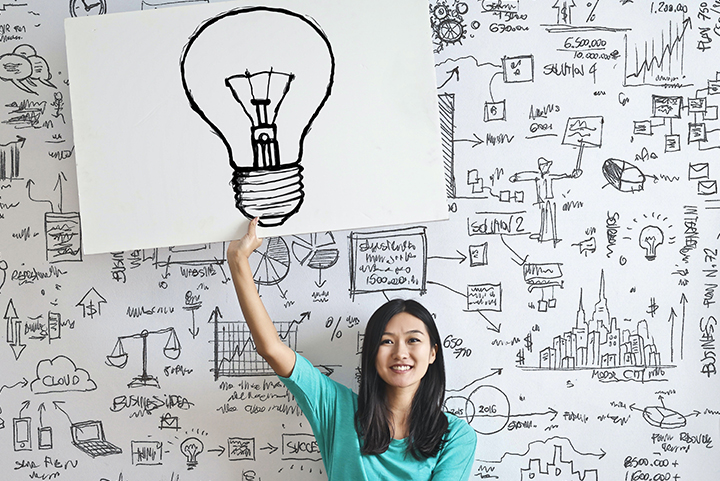 And now that you have your inspiration, the fun begins. Bringing a business to life is challenging but we're here to give support and connect you with resources that can help you succeed.
We've created a 10 Steps to Launch Your Business Guide to help you through the process of going from Idea to Licensing. Take advantage of the Startup Guides and Training Resources you will find below.
There are numerous resources available to assist you with technical needs (business plans and licensing) or financial needs (grant funding/business loan acquisition). Take some time now to explore with the links available here.
BUSINESS STARTUP GUIDES
ONLINE BUSINESS STARTUP TRAINING