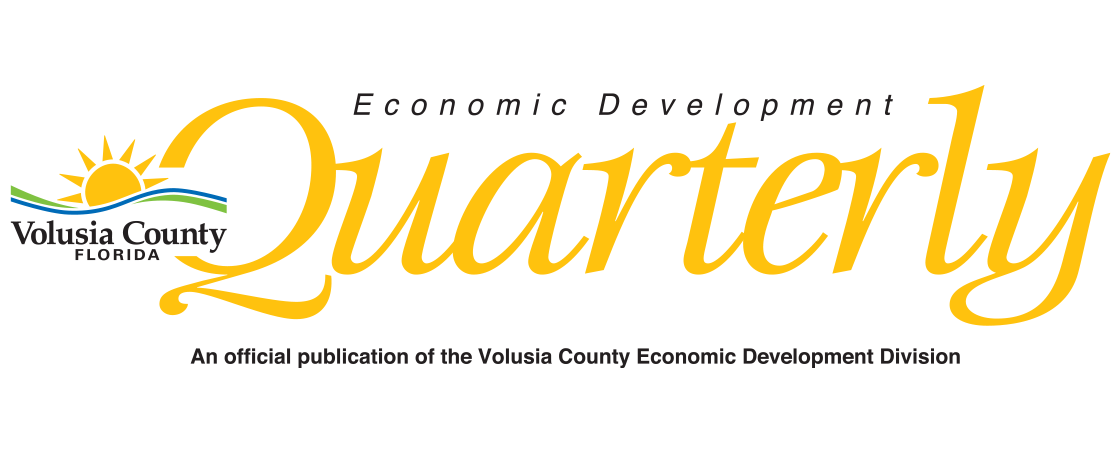 E.D. Quarterly Articles
Developed around a theme, featured stories provide insight on business expansion and growth profiles, economic development initiatives, as well as tools and resources available to help the area's business community prosper.
Learn More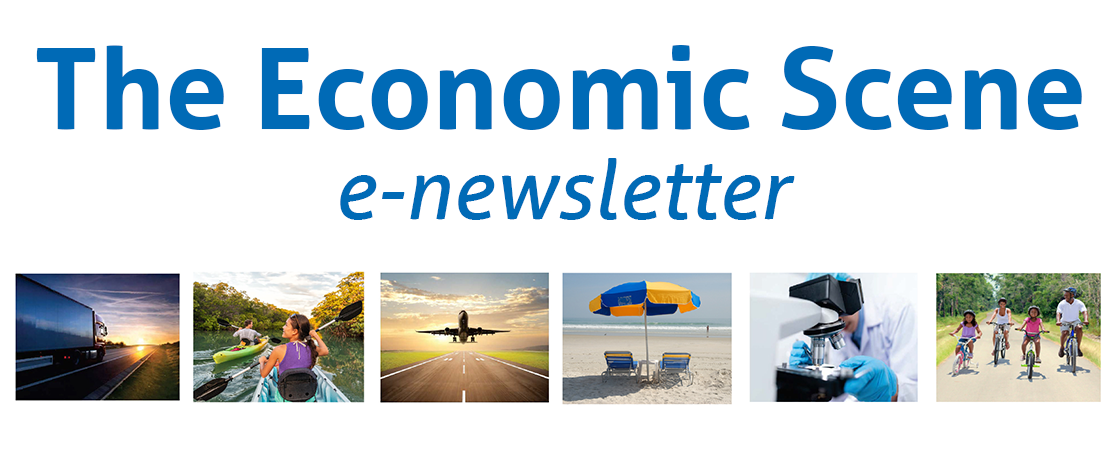 Economic Scene
A weekly economic development enewsletter that focuses on business news and strategies, industry updates, economic trends, surveys, webinars and workshops, trade shows, grants and funding programs, and labor & workforce updates.
Learn More